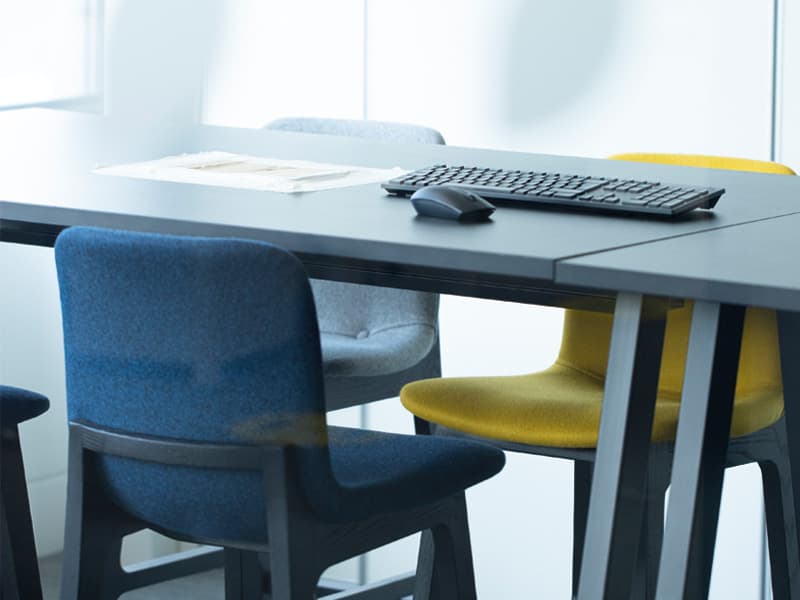 PLANNING FOR

SUCCESS
Planning and carrying out an office fit out can be a daunting task...
That's why we created this comprehensive guide. Here you'll learn how to address common challenges head-on with practical solutions that will help you unlock the full potential of your workspace.
Drawing on industry expertise and the experience of leading-professionals, we'll explore the intricacies of commercial design and fit outs, equipping you with the knowledge and tools necessary to navigate the process with confidence.
Putting your

team and business needs

first
Understanding the needs of your business and your team is a fundamental step in creating the perfect workspace.
By putting your team's needs at the forefront of your workplace design brief, you can create an environment that fosters productivity, collaboration, and employee satisfaction.
Learn how to best incorporate the wellbeing of your team and the wider business into your design - maximising the potential of your new space.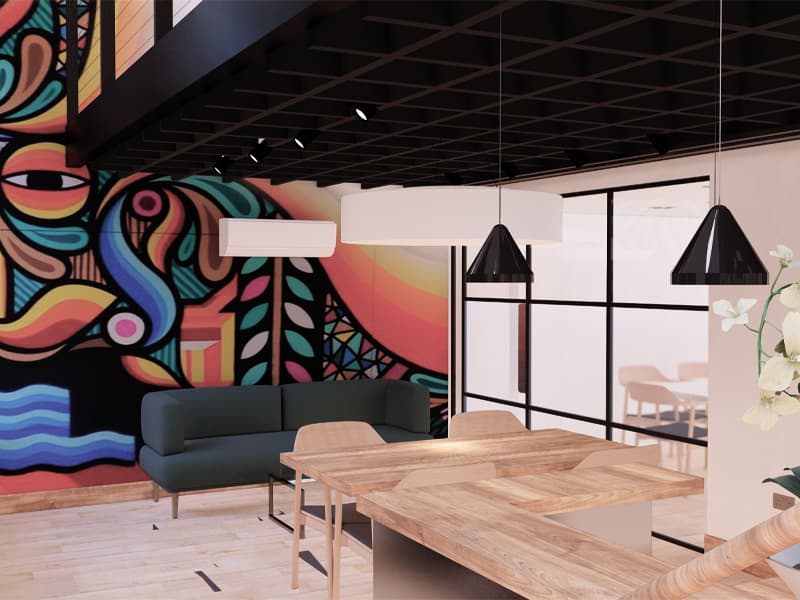 begin your design and fit out journey
This guide was put together to help you and your business navigate the exciting yet complex journey of office design and fit outs. Here are just some of the key learnings this guide has to offer:
Learn the key strategic decisions you should make early
Learn the essential design considerations
Learn how to correctly allocate budget

Learn how to make the design and fit out process more sustainable

Learn the step-by-step journey from planning to design to fit out